You see we were posh tramps taking coal and bags of logs before we set off......as Diesel got older , I felt camping out was taking its toll...it was then I bought the LDV so we,d be off the damp ground and no need to pitch a tent.....such small luxuries made all the difference.
Diesel 2005 Loch Awe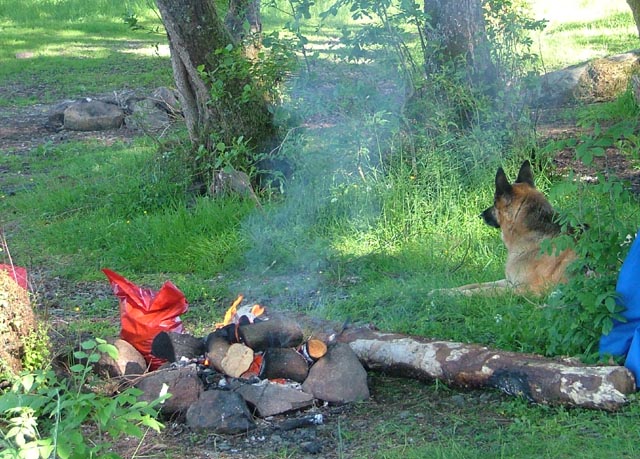 She was always alert listening to the sounds of nature
This was one of my earliest photos of Diesel probably taken 1999/2000 was when I lived in Rhu.
She really was a lovely dog , with a great temprement.....
Alexander
Diesel 1999/2000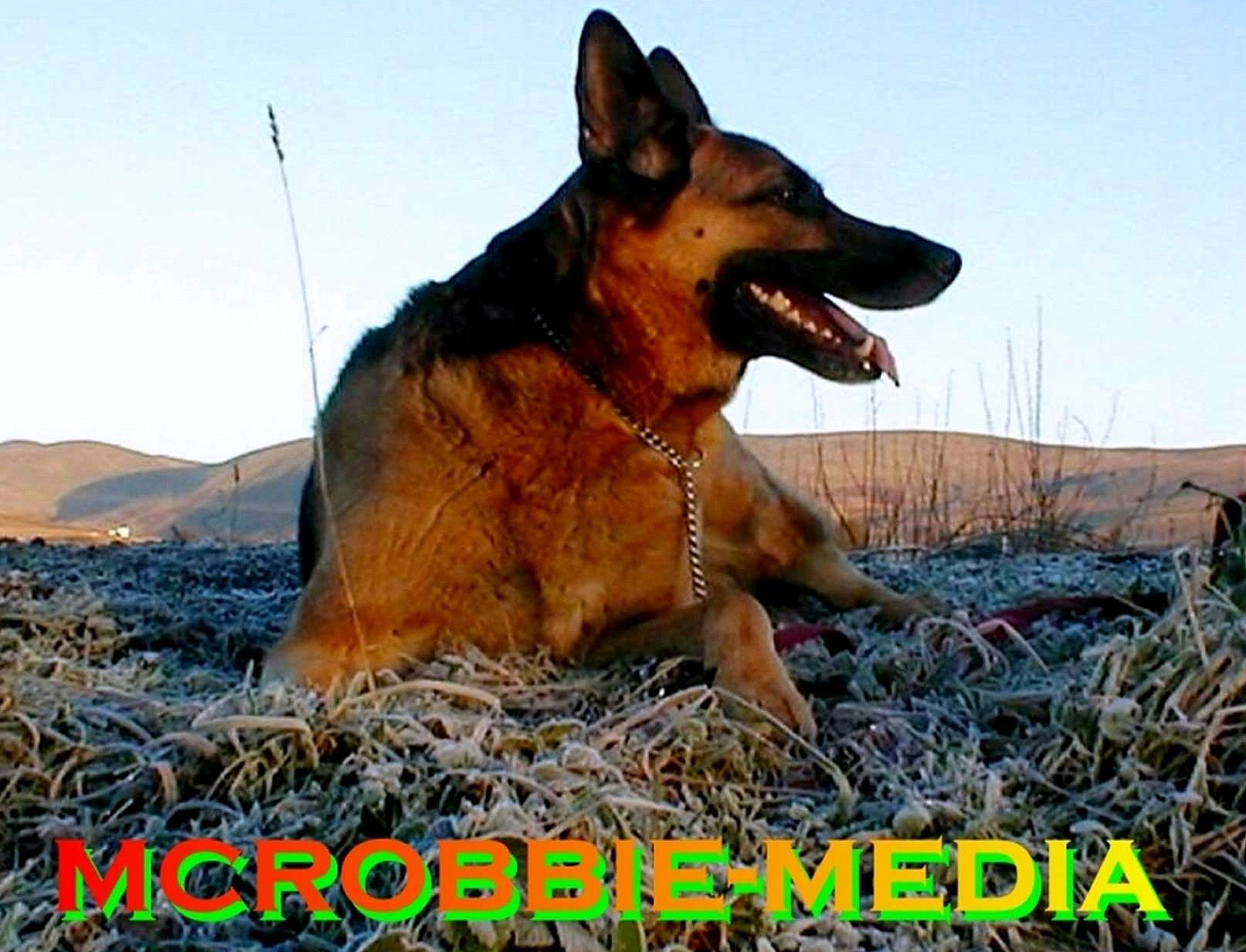 Taken at Helensburgh Pond
As you can probably see I really worshipped the ground this dog walked....time is a great healer , but when a dog can inspire you to stay off alcohol.......then that dog is special....I havent had a drink for over 11 years now......and still not having the urge.......if I did I would be letting Diesel down and there is no way that is happening ......Alexander